High Caliber Insurance Protection
Mutual Insurance Agency is dedicated to offering high caliber insurance protection at affordable rates for all clients. Our team is committed to excellence in client care, service, and community relationships. We are honored to be a part of the community in which we serve and proud to contribute to local non-profits, charity events, and schools.
Steve joined his father, Pat McGlothin, at Mutual Insurance Agency in January 1972 after graduating from the University of Tennessee. His entrepreneurial spirit, and commitment to client satisfaction, has strengthened the foundation laid by Pat in the 1950s and created one of the longest-running family-owned agencies in East Tennessee.
Steve and his wife Carol have been married for 40 years and live in Knoxville. They are the proud parents to sons Patrick and Kevin, and grandparents to two grandchildren.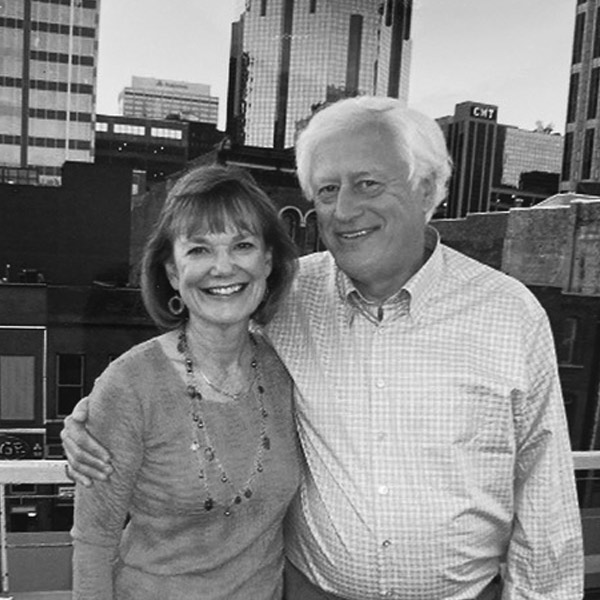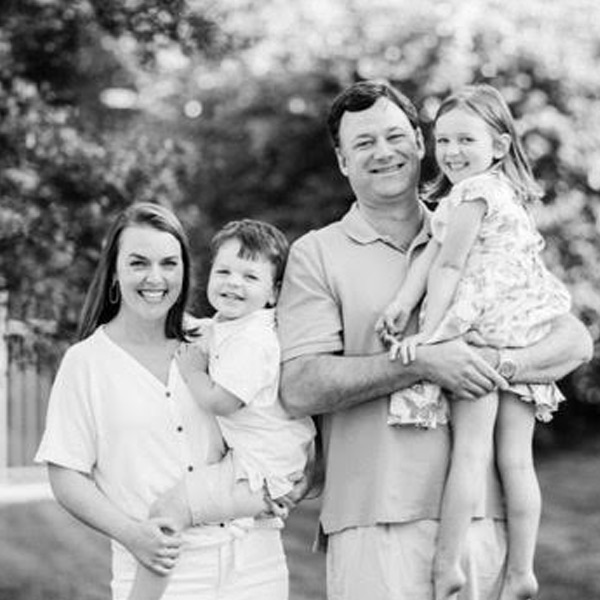 Born and raised in Knoxville, Kevin joined his father and grandfather at Mutual Insurance Agency after graduating from the University of Tennessee in 2008. During his time with the agency, Kevin has spearheaded the implementation of new CRM tools and technological advancement. His goal is to continue serving their clients at the highest level of service and maintaining the family-centric culture their clients appreciate.
Kevin and his wife Jenny live in the Bearden area with their two children Anna and Graham.
Suzan has been full-time with Mutual Insurance Agency for over 15 years but grew up coming into the office with her mother to help as a young woman. She is the friendly voice you'll hear when you call the agency and excels in client relations, account history, and billing. She is the proud mother of two grown daughters, Kristen and Kim, and grandmother to three grandchildren.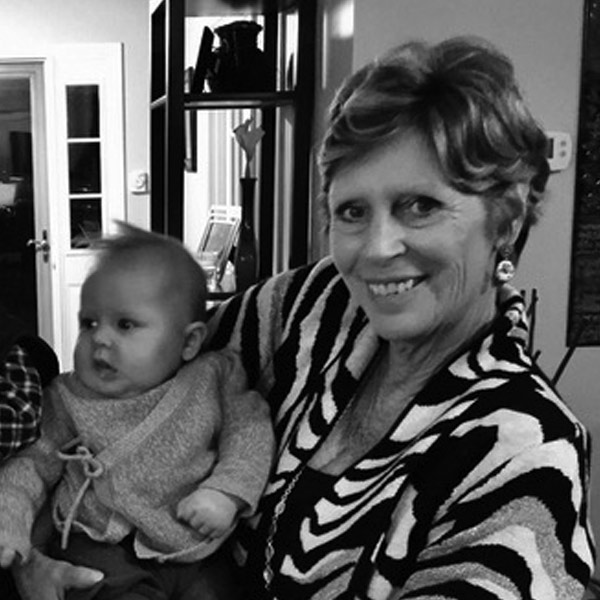 Get a quote quickly and easily.