Homeowners insurance comes in a number of different types. A comprehensive plan will cover damage to your home in the event of a disaster such as a fire or flood. It may be wise to opt for hurricane or tornado insurance if those types of events are common in your area.
You should also discuss liability coverage with your agent. This type of coverage can protect you from litigation if someone should become injured or if their property should become damaged while they're at your home. Don't forget to ask about personal property coverage, which covers loss and damage to your family's belongings.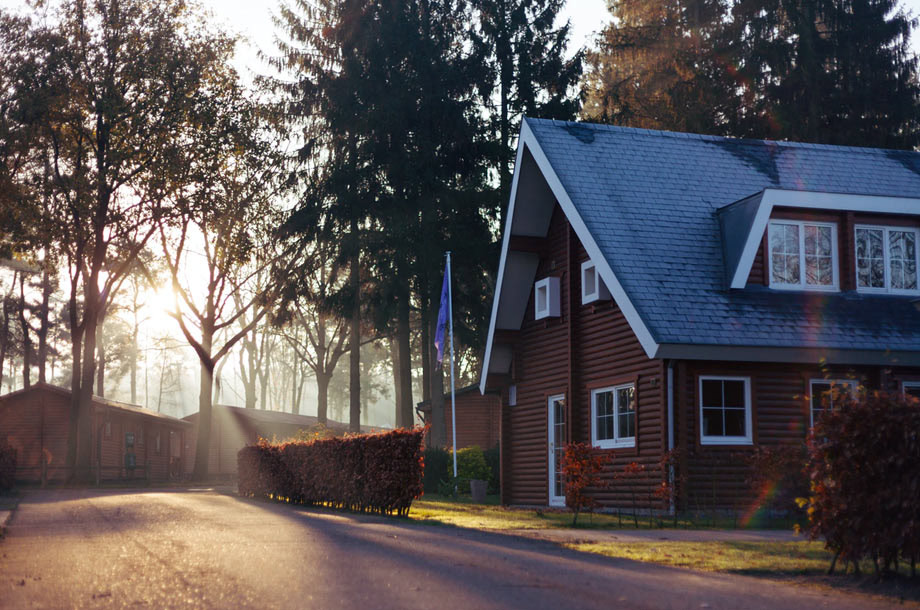 Get a quote quickly and easily.