You're well aware that doing business comes with its own risks. Customers can have slips and falls while they're on your premises. Employees can have accidents that damage a customer's property. These things can rarely be predicted, but you can make sure you're protected from these risks with a comprehensive general liability policy.
The details of your general liability policy will depend on a number of factors. These include the type of industry you're in, the size of your company, the type of building you're in, and the types of equipment you use on the job. Our expert agents will take all this into consideration and put their experience to work to find a commercial liability policy that protects your livelihood.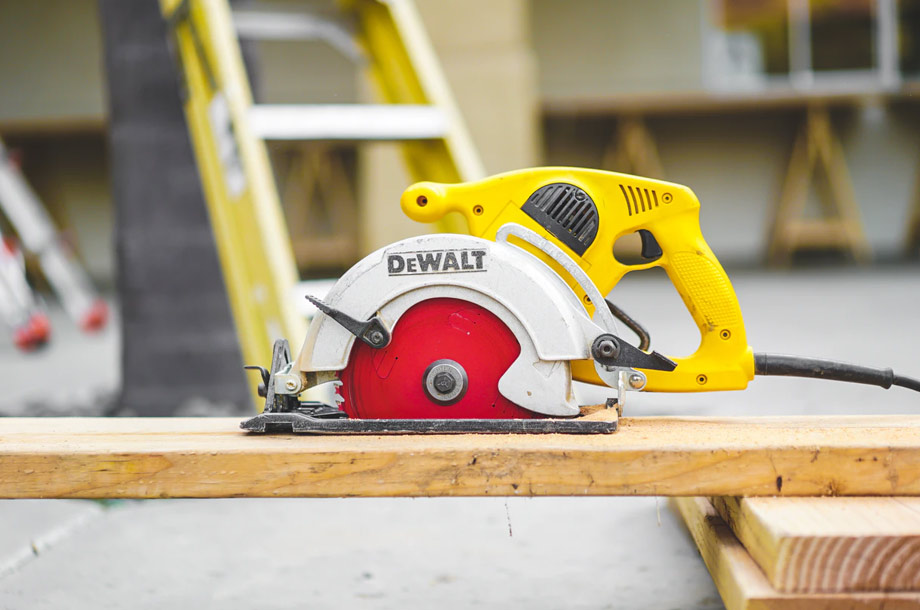 Get a quote quickly and easily.