What Does Property Insurance Cover?
Your family's belongings include many valuables, whether it be sporting equipment like golf clubs and bicycles to cherished keepsakes like jewelry and antiques. Does your property insurance policy cover the cost to replace these items in the event of a loss?
A property policy can cover a wide array of items, including collectibles, sporting equipment, silverware, guns, artwork, heirlooms, antiques, and much more. Don't risk losing these belongings you've worked hard for over the years. Get in touch with one of our agents today to get started on a policy that's designed to meet your specific needs.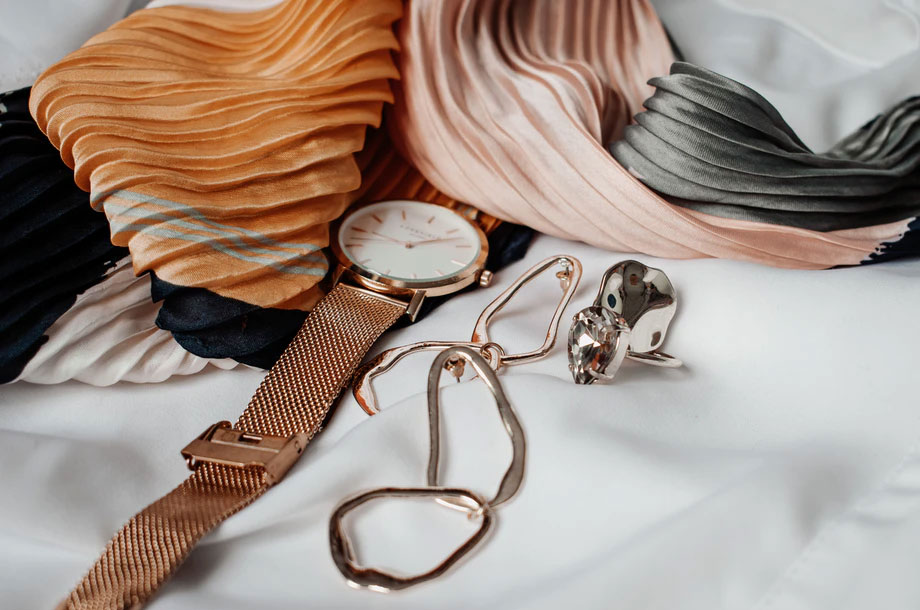 Get a quote quickly and easily.