Many types of coverage fall under the heading of auto insurance. The most essential form for most drivers is liability insurance, which helps protect other drivers if you are found at fault for an accident. Also important is collision insurance, which can help cover the cost of repairs to damage sustained in accidents.
Savvy insurance shoppers opt for comprehensive auto insurance, which covers many common forms of loss beyond just accidents. Contact one of our agents to see how an auto policy can protect you from hail damage, broken and cracked windshields, theft, and more.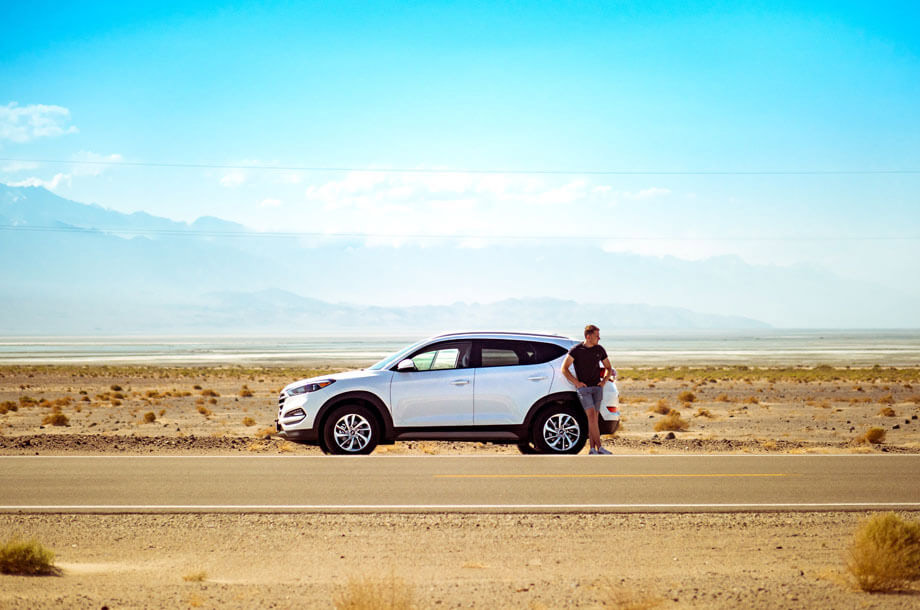 Get a quote quickly and easily.