Tailored to Meet Your Specific Needs
Making sense of workers' compensation insurance can be a challenge, but our agents can help. In essence, worker's compensation can help cover an employee's medical bills if they get hurt on the job. Beyond that, a worker's comp policy can help cover funeral costs in the unfortunate event that an employee dies. A comprehensive policy will also help protect you from lawsuits arising from your employee's injuries or death.
There are inherent risks in every industry, from common slips and falls in retail stores and office buildings to construction accidents. It's important to cover those risks in the form of worker's comp insurance. Because every industry is different, and every company unique, your policy will be tailored to meet your specific needs. Get in touch with our agents today to get started on your worker's compensation policy.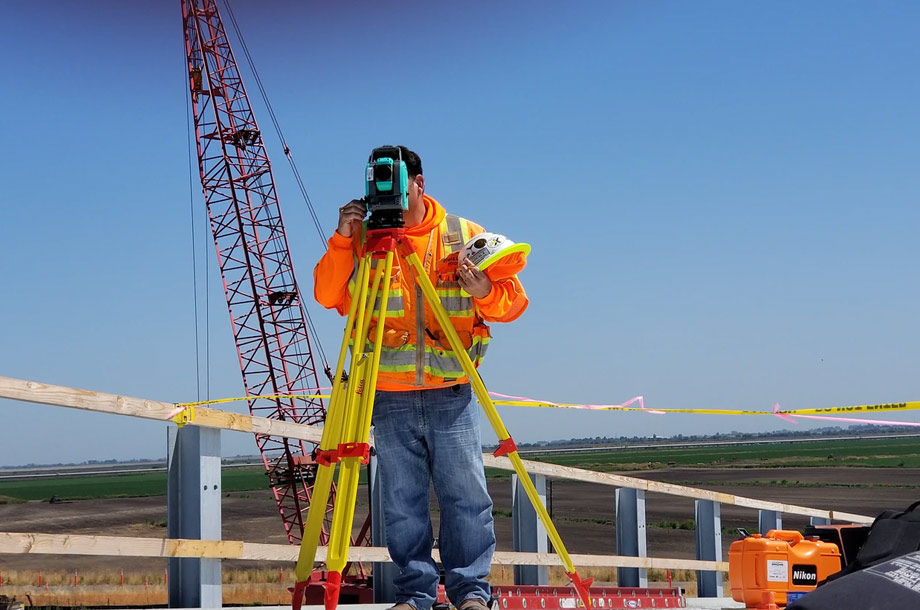 Get a quote quickly and easily.